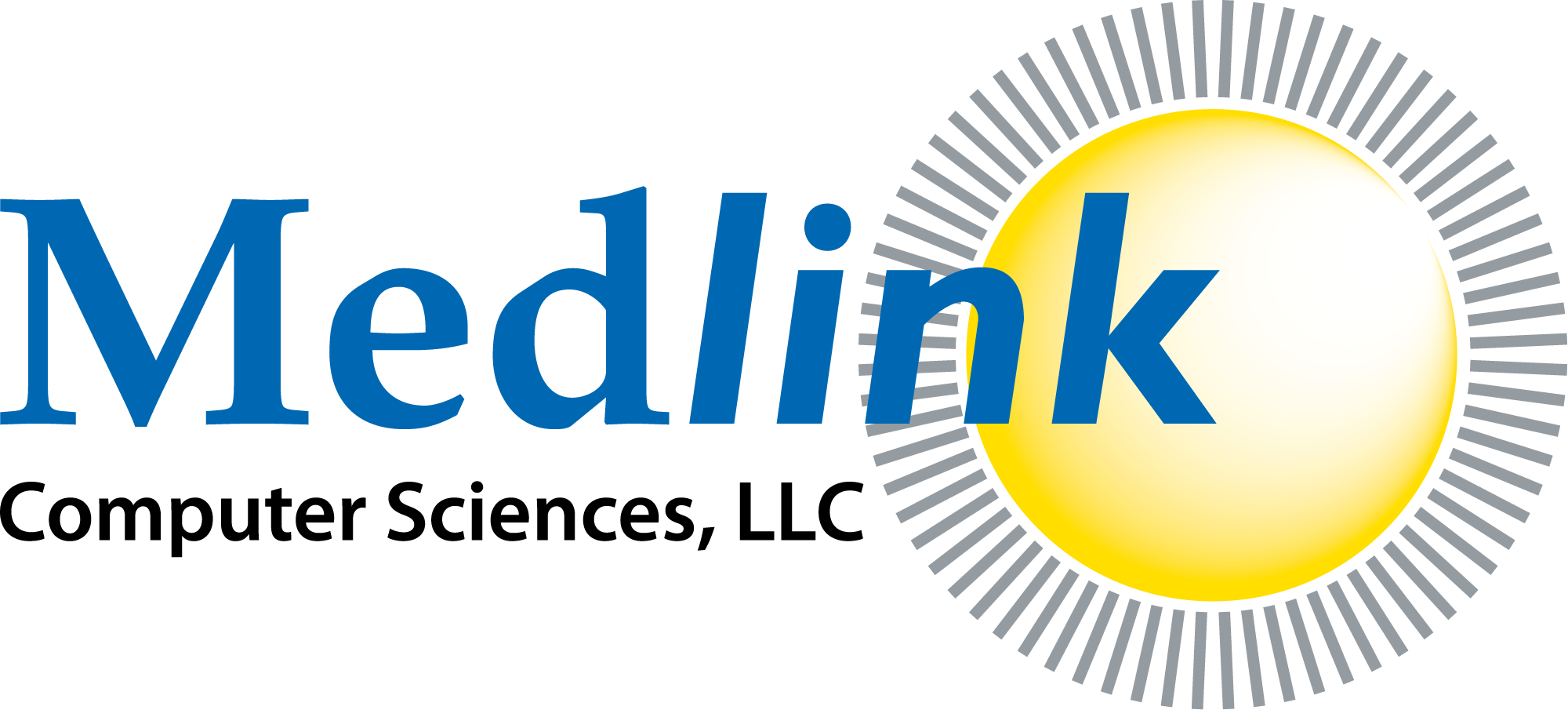 Welcome to MedLink!
New Website Coming Soon
For healthcare organizations today, the difference between survival and success lies in how quality information is accessed and utilized. For more than twenty years, Medlink Computer Sciences has been providing that quality information along with experienced professional guidance and support. Medlink provides a full suite of software solutions to the medical billing community. With a scalable and configurable platform, Medlink provides end-to-end systems – from data capture and billing, to data analytics. These solutions support the full revenue cycle, providing easy to use functionality and actionable insights.
Medlink also provides HL7 Interface Development and Support services to hospitals and healthcare providers. Hospitals and large provider organizations operate several complex software applications designed and developed by different vendors. These applications need to exchange data between each other and the host EHR system. The advantage of HL7 is that it reduces or eliminates the need to create custom interfaces between clinical applications. This is typically done through an interface engine, such as Mirth (Connect), among other platforms. Medlink can help achieve your organization's data interoperability needs in a cost-effective manner while providing more control over data exchange within your health system.
Medlink Computer Sciences, LLC